The Guardian, Saturday 13 December 2014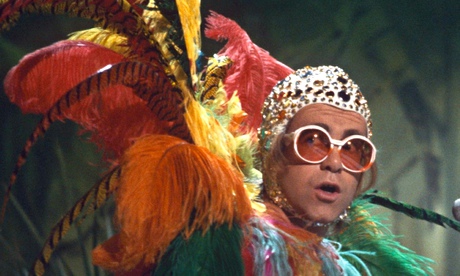 A newly chic Elton John. Photograph: David Dagley/Rex
Going up
Anya Hindmarch Stickered Up 2015 Journal We see your little bleeping-reminder iCal, and we raise you this frankly awesome diary.
Jenna Lyons at Solange's wedding We're never getting over this. Best winter glamour ensemble? Best look of the year? Best outfit ever?
Talcum powder Leather trousers are for wimps. Kim Kardashian and Kate Moss are both wearing hardcore latex dresses these days. And where those two go, the high street follows.
Anne Thomas shoes The French designer's leather ankle boots are enough to make the wet weather bearable.
Elton John Newly chic thanks to Saint Laurent's amazing glam rock Babies boots. Channel 70s, not 90s.
Peter Jensen x Peanuts Specifically the skirt with loads of Lucys. Cartoon cool rides again.
Going down
Hanging out Who has time for a leisurely chat? New for 2015: inviting your friends to spend "a moment" with you. Quality not quantity.
Gluten intolerance Mini filled bagel balls are one of Oprah's favourite things of 2014. Enough to make us fall off the wheat wagon.
Go-faster-striped athwear It's all about tiger stripes for 2015. Aussie brand We Are Handsome – home of the lion-face one-piece – is launching a fitness range. Get ready to roar.
Deep-V, cleavage-baring necklines It's December, people! This is madness.
Beanies Sorry, Justin Bieber. It's all about the bobble hat. The bigger the bobble the better.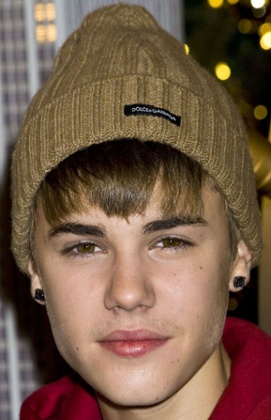 Sign up for the Guardian Today
Our editors' picks for the day's top news and commentary delivered to your inbox each morning.
Sign up for the daily email