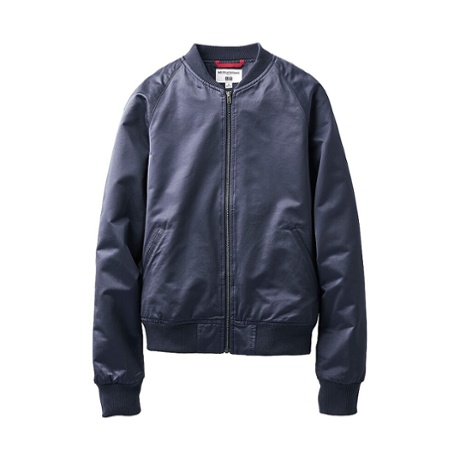 It looks like a Harrington. But it isn't! It's a cotton/nylon mix MA-1-style flight "blouson", and possibly the centrepiece item from model and Chanel muse Inès de La Fressange's third collaboration with Uniqlo. Uniqlo consistently wheels out practical, classy pieces like this. It comes in three safe shades (navy, cream and black) and it is the first thing we'll wear come spring. If spring ever comes, that is.
Sign up for the Guardian Today
Our editors' picks for the day's top news and commentary delivered to your inbox each morning.
Sign up for the daily email