This is Keijiro, a 19-year-old college student with minimalist style who we recently spotted in Harajuku.
He paired his Alexander Wang x H&M sweatshirt with resale pants, a Rage Blue clutch, and Nike Air Max sneakers. He accessorized with a hat.
United Arrows and Yves Saint Laurent are Keijiro's favorite shopping destinations while Miley Cyrus is his favorite singer. To find out more details about him, you can visit his Twitter.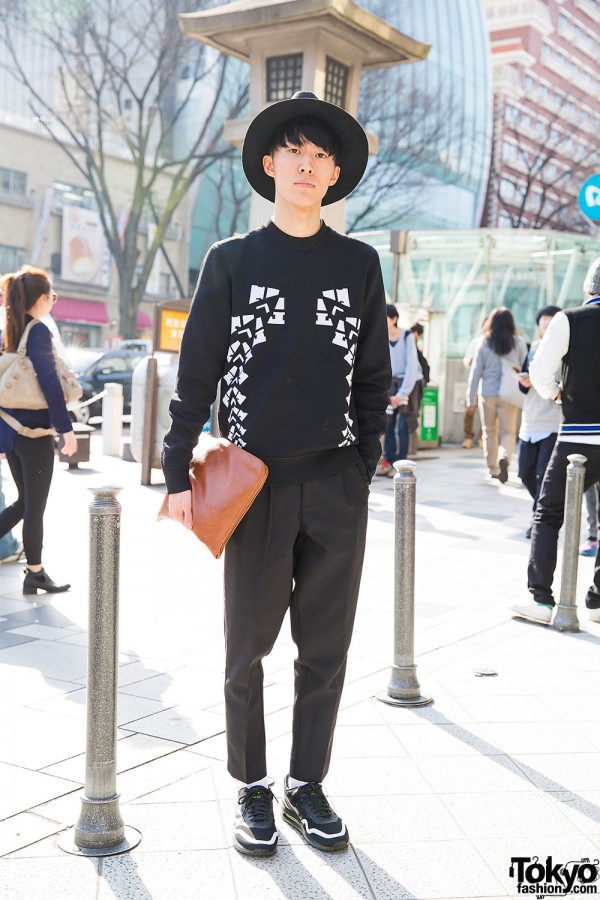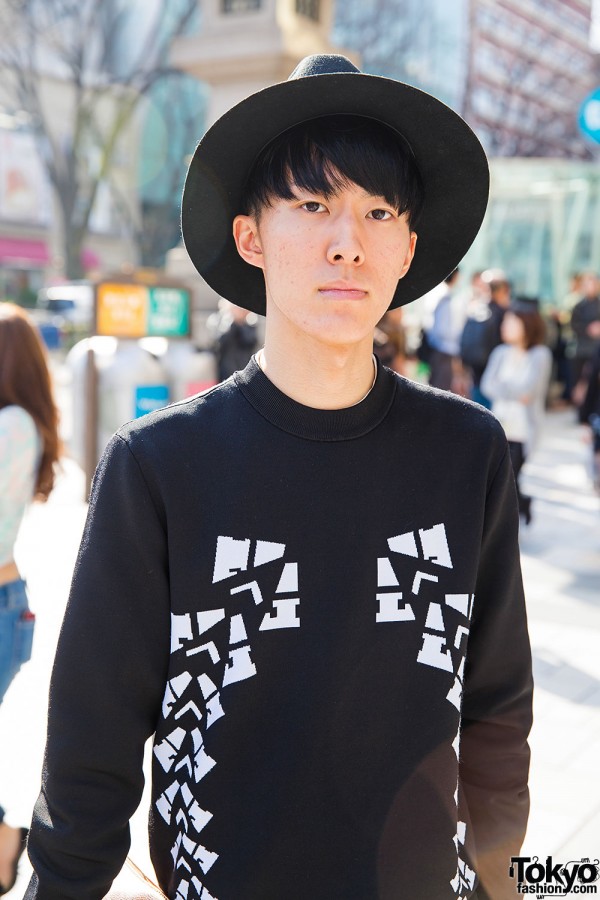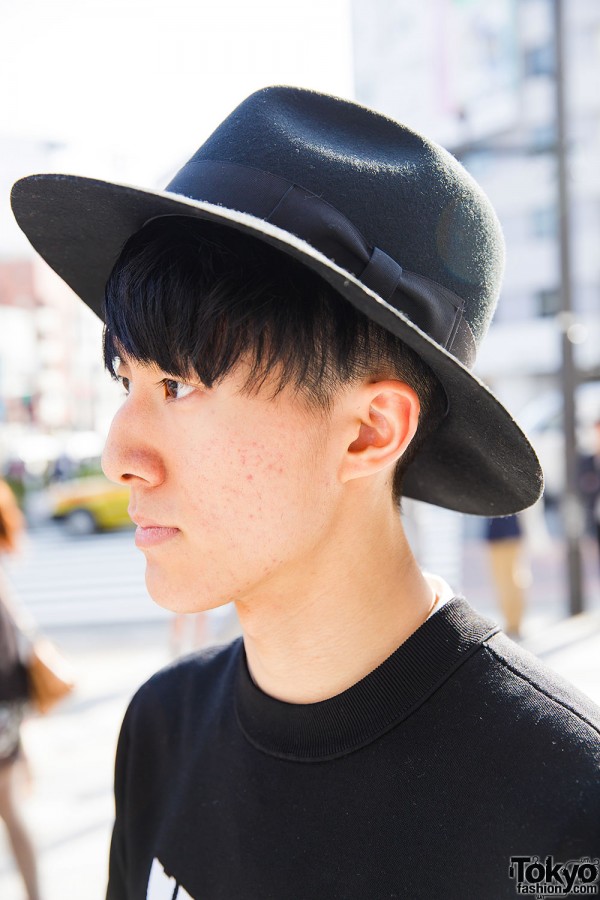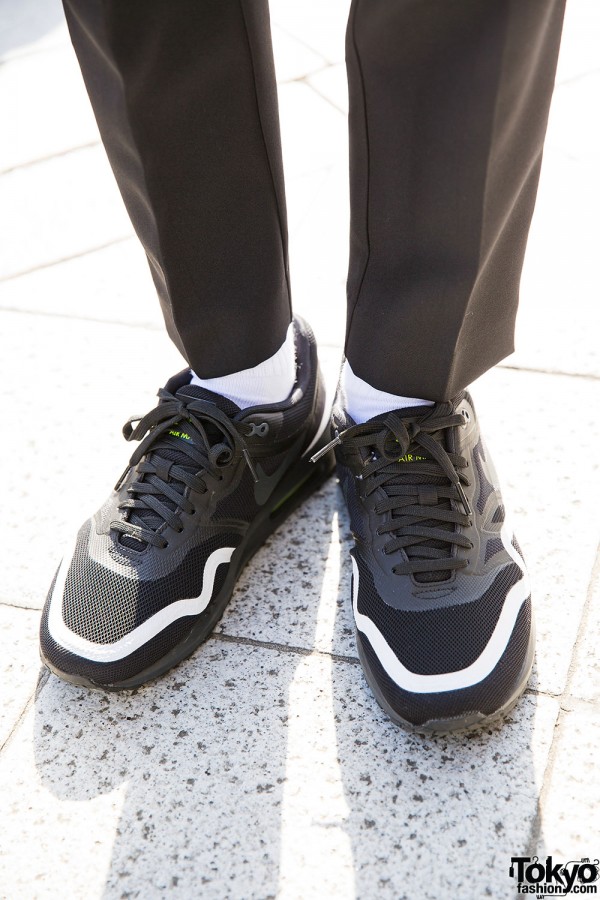 Click on any photo to enlarge it.